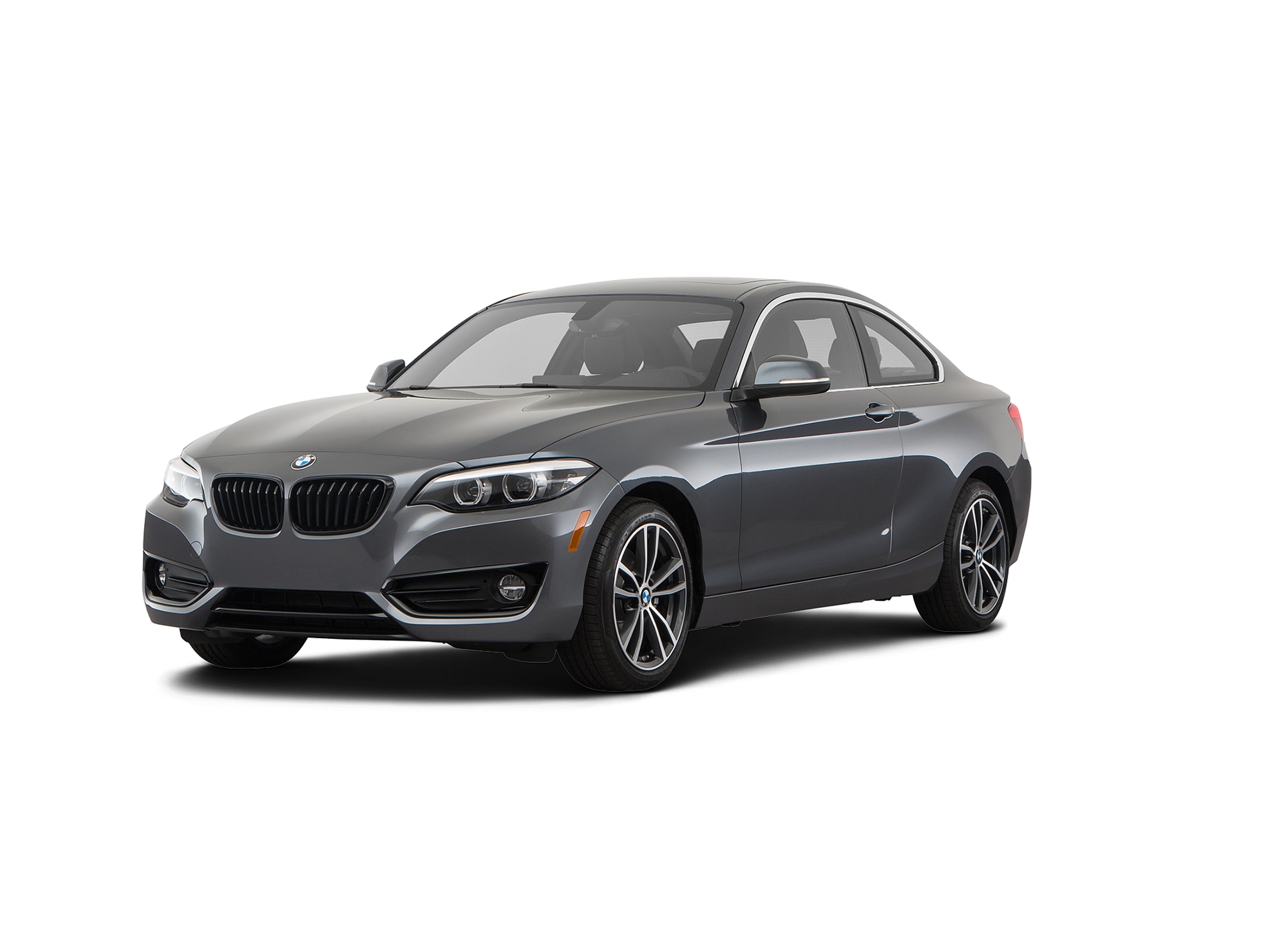 ​
While SUVs become more popular, many drivers still prefer smaller cars, and when you want a small luxury car that is fun to drive and easy in the city, the 2020 BMW 230i has what you need. The smallest BMW model, the BMW 230i is a comfortable ride for five passengers, but it has more agile handling and a sleeker style than other luxury cars around Irvine. It's the style and city readiness that make the 2020 BMW 230i an excellent option for many wanting to buy a new luxury car. If you're one such car shopper, keep reading about the 2020 BMW 230i below!
Why Buy a 2020 BMW 230i?
The 2020 BMW 230i has lots of options, such as choosing between a coupe or convertible style, but many fantastic features come standard. Those standard features include BMW 230i safety systems, like Lane Departure and Dynamic Cruise Control, that are great for driving on the 5. Every 2020 BMW 230i also comes with a 248-horsepower engine that makes this athletic luxury car even more thrilling, and you can outfit the luxury car with a manual transmission! Of course, the BMW 230i also focuses on passenger comfort, which it does with lots of legroom in each row and soft-touch materials for every cabin surface. Plus, getting around is easier with the built-in navigation of the smart infotainment system!
Find the 2020 BMW 230i for Sale in Irvine
So, the new BMW 230i is a terrific luxury car whether you're looking for a coupe or a convertible, and we have both styles in our new BMW 230i inventory! If you'd like to learn more about the small luxury car or set up a BMW 230i test drive, reach out to BMW of Irvine today. We can guide you through the process of buying a BMW 230i so that you can have fun on the road again!